We finally got our game indexed by itch.io a couple of days ago, which means everyone can find the game through searching the name or browsering related tags. :)
We didn't stop our development since the releasement around two weeks ago. And I'm very glad to update you with what we are currently doing.
First, we reviewed (which means, played) several other brilliant puzzle games, and we feel that, the game is just too complicated with almost no design in its levels which would diminish the fun playing it. The player is merely through into a maze, a huge and messy one, with barely clues, to solve it. One might solve the largest size maze only by guessing. We thought it made the game more difficult, however, now we realize it's a vulnerability.
What we are planning to do is to make only small, cute ones. With this size, you can see the following gif as an example, it's possible to solve it with you iconic memory.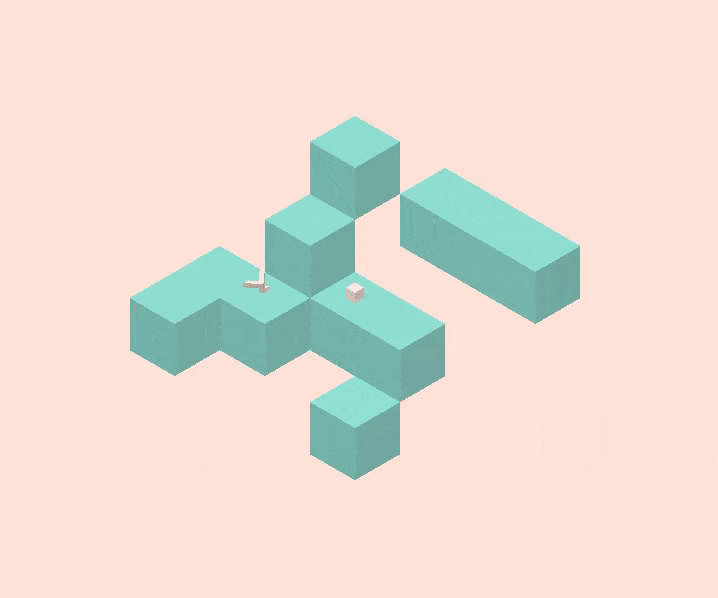 Larger maze can be connecting several smaller ones. There could be different designs to connect them.
Second, we are allowing your custom patterns in random mode. You type what you want to make into a maze, and we generate it.

Third, we are making our game textless. The progress might be divided into several phrases.

If we are lucky enough, the next update will be coming next weekend.

Files
impossible-maze-windows-demo.zip
66 MB
impossible-maze-windows.zip
66 MB
impossible-maze-windows-demo.zip
66 MB